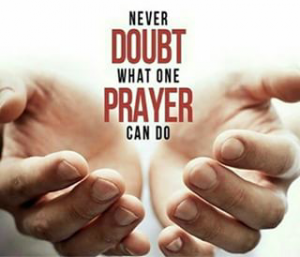 Prayer is a communication process that allows us to talk to God!
God wants us to communicate with Him, like a person-to-person phone call.
It's praising Him and thanking Him.  It's about committing things to Him and consecrating things to Him.
We need to pray about everything and anything.
For many people, prayer seems complicated, but it is simply talking to God.
It is like talking to your best friend!
It's easy to talk to someone when you know they love you unconditionally!
Some people don't pray much because they don't understand how powerful prayer really is.
The truth is it's one of the greatest privileges we have as Christians.
It can be so much a part of life that we don't even realize how much we pray – like breathing.
As a church family we believe in the power of prayer and offer prayer support to all through our ongoing prayer ministry.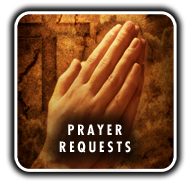 If you would like us to pray for you please click here  and use our contact form to let us know your prayer requests.