We will resume face to face Worship 5.00pm Sunday 28th November 2021.
All 12+ people attending Worship must be fully vaccinated.
Every time you enter the church you need to QR in. If you do not have the facility to QR then you will need to write your name and contact phone number on the paper list provided at the entrance.
On you first attendance at the Church you must show proof of your fully vaccinated status. We will keep a list of all who have shown their fully vaccinated status so you won't need to show proof on future entries (but you do need to QR/sign in every time you enter).
Although masks are not mandatory please feel free to wear a mask if you wish.
Hands free sanitizer and soap dispensers are available for use.
As far as possible keep a safe distance of 1.5 metres from people not in your family.
Please do not attend if you are feeling unwell.
All other activities remain on hold.
Keep checking back here for updates on the recommencement of our other activities.
Please contact us by phone or email (see Contact Us) with any enquiries.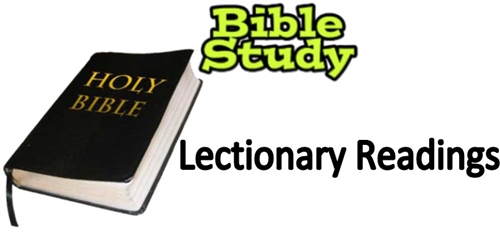 Prayer
:
Entrusting all to God's Infinite Power and Love
Lord God, we entrust to you the families and communities affected by Coronavirus, wherever they may be.
We pray especially for health care workers, that you may guide and protect them.
We pray that your Spirit might inspire those researching new medicines and treatments.
And in the midst of this, keep us strong in faith, hope and love. Grant us the courage and perseverance to be good neighbours.
We entrust ourselves and all who are affected to your infinite power and love.
Strengthen and sustain us to be your people – shaped by your abundant grace, bearers of your generosity and overflowing love.
Through Christ our Light and Hope, we pray.
Amen